All that Goes with Your Uniforms
You can't say a uniform program is ideal unless all the accessories you wear along with it are appropriate for the outfits. If your source garments from one brand, and the associated items from another one, it will be hard to get your hands on the perfect accessories to achieve a consistent and integrated appearance.
At Layan Uniforms, we stock a unique collection of accessories to be worn with the garments we produce. No matter if they are wallets, earrings shoes, socks, belts or buckles or even cuff links and badges, we can tailor the accessories that are seamlessly befitting to the attires you wear—or turning them into be an essential feature of the complete uniform solution and magnifying your brand personality substantially.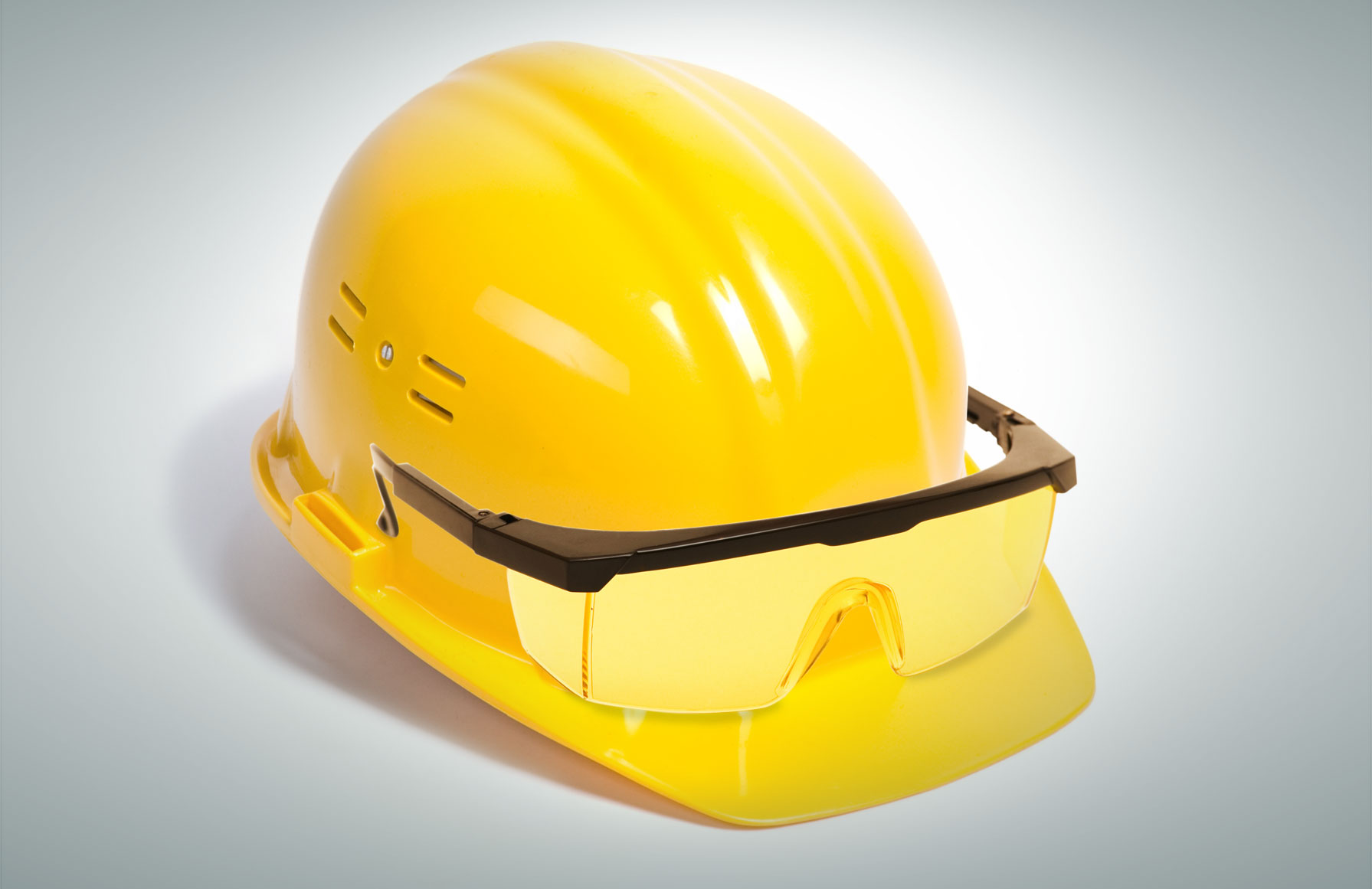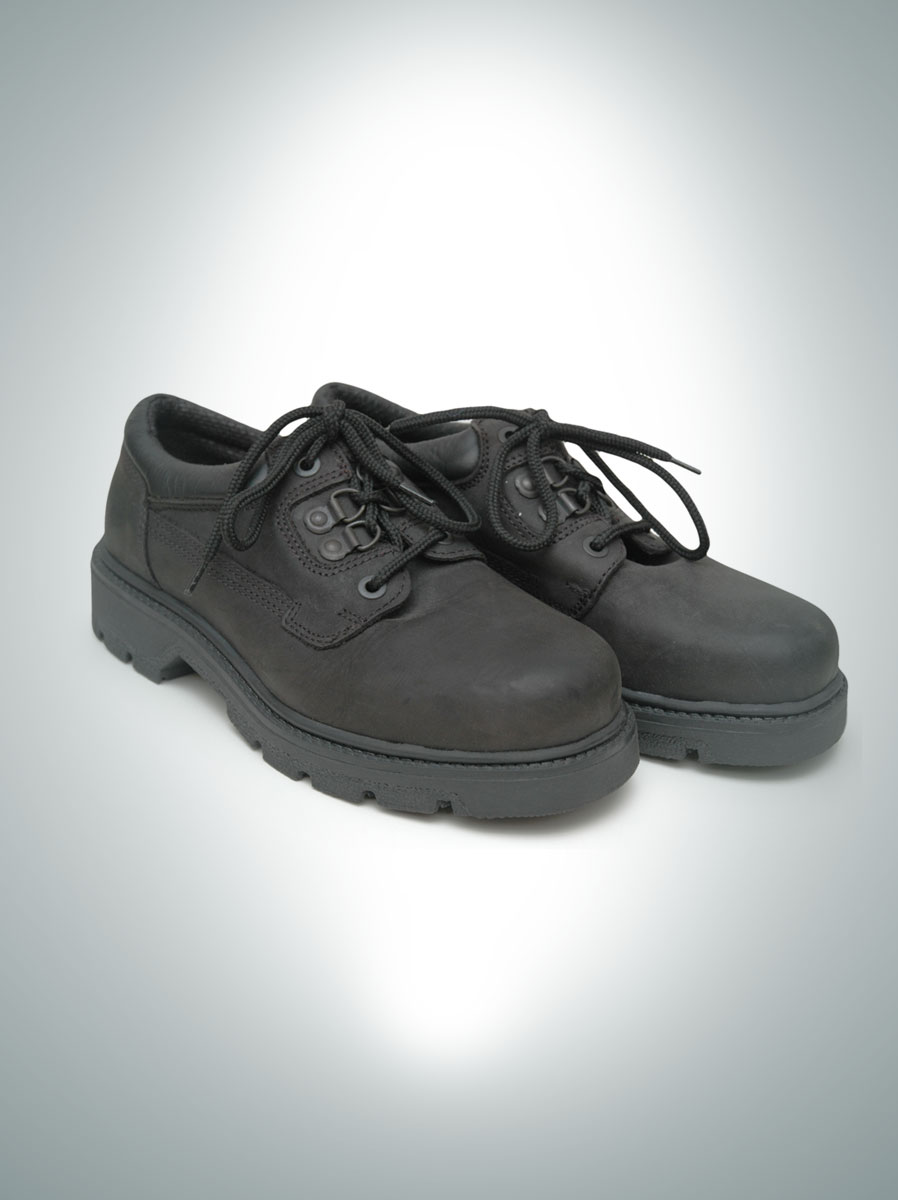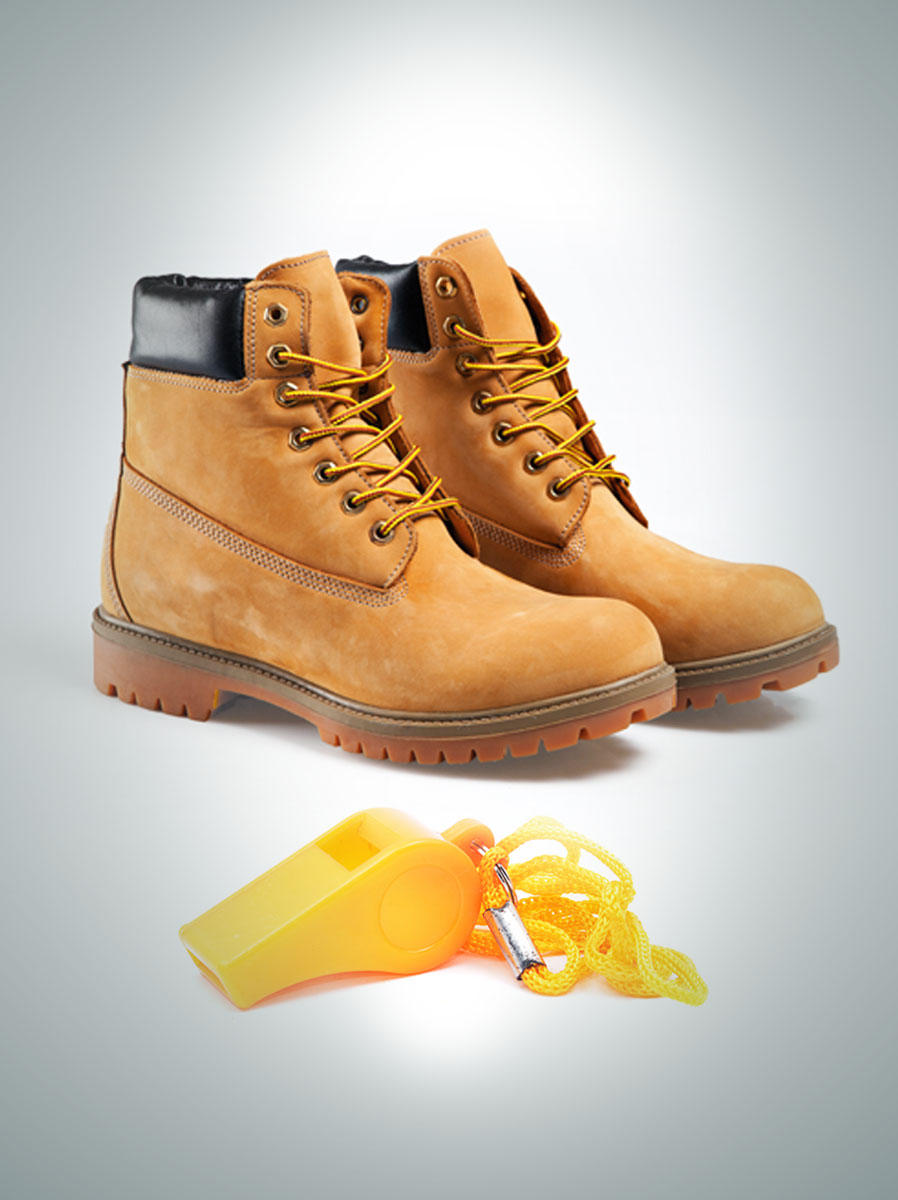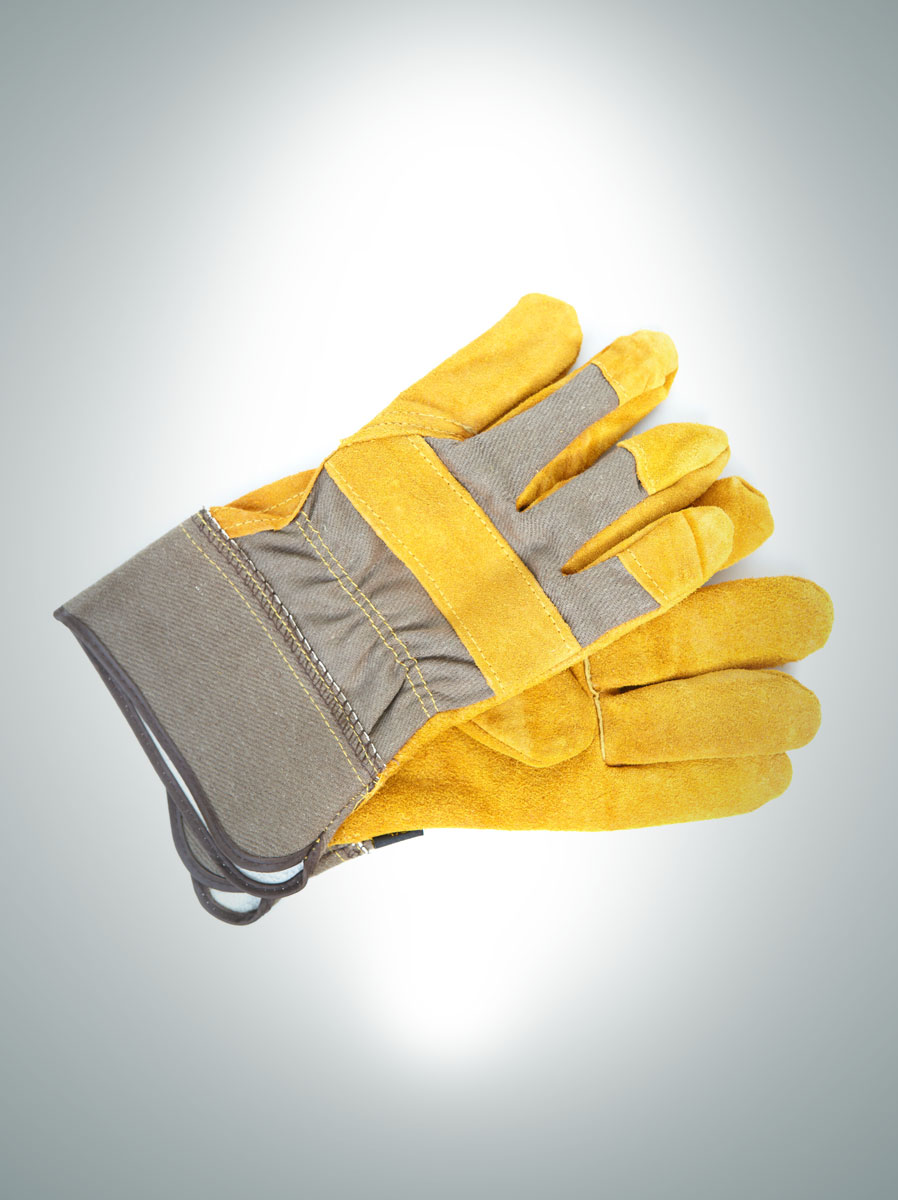 Get in Touch with Us Today!
---
Want to know more about our uniforms services or place an order for the best uniform solutions?