Care with Grace
It is inevitable for the healthcare industry to have a cluster of outfits and uniforms for accurately representing different sections under the medical institutes. Surgeons, physicians, nurses, and pharmaceutical staff and everybody works in the medical sector should be identified by the variance in their outfits.
Layan Uniforms designs and distributes all sorts of garments for medical and nursing industry, which consists of uniforms for doctors, nurses, technicians along with uniforms for reception desk executives, scrub suit, operation and patient gowns, emergency medical services (EMS) Vest.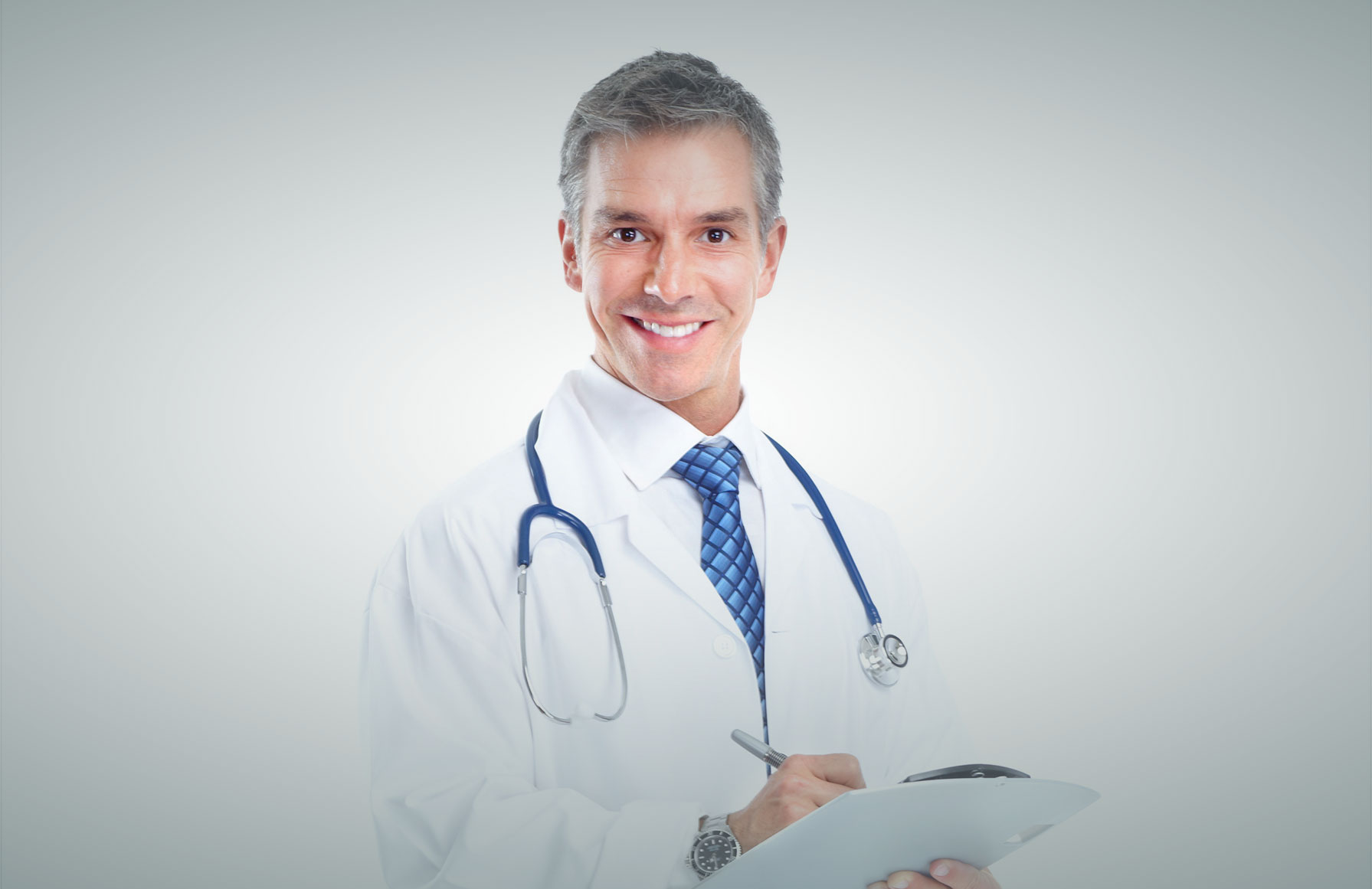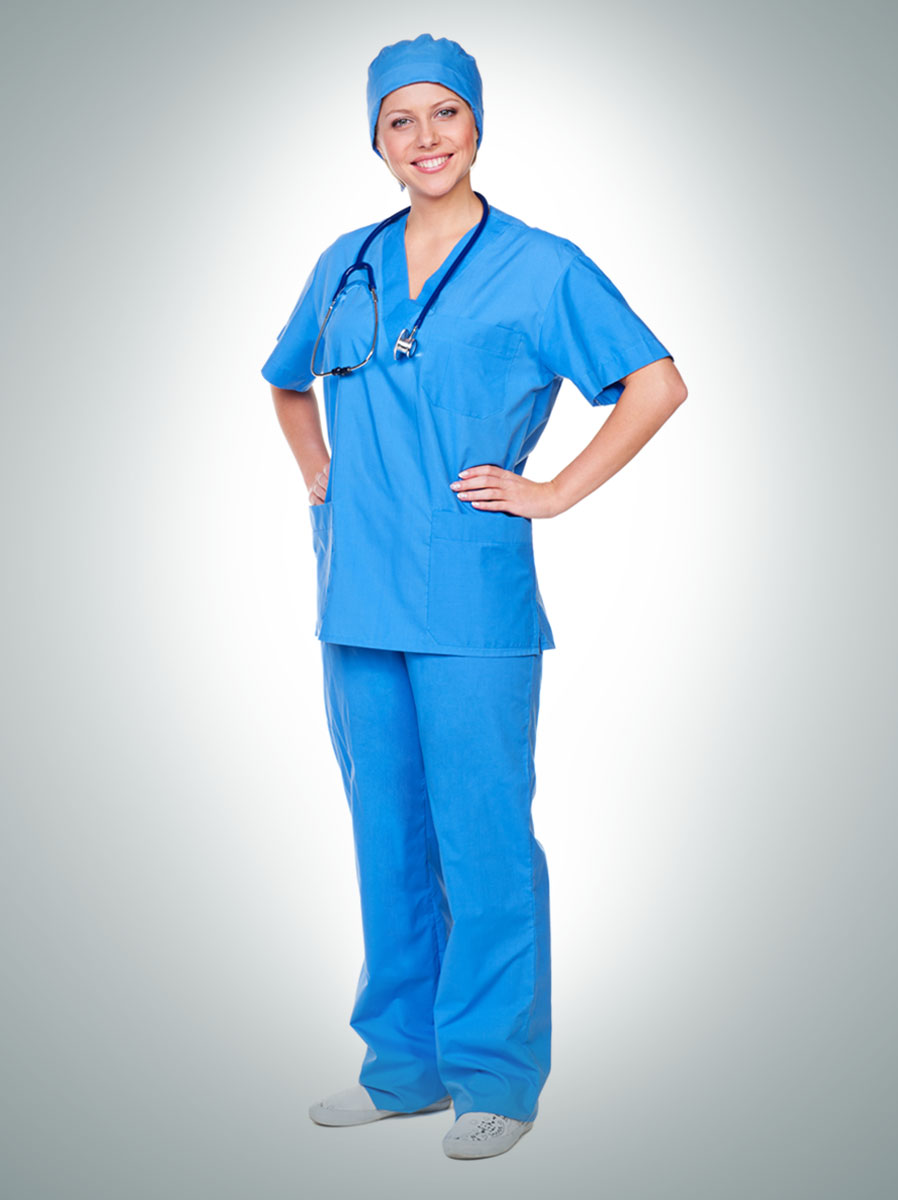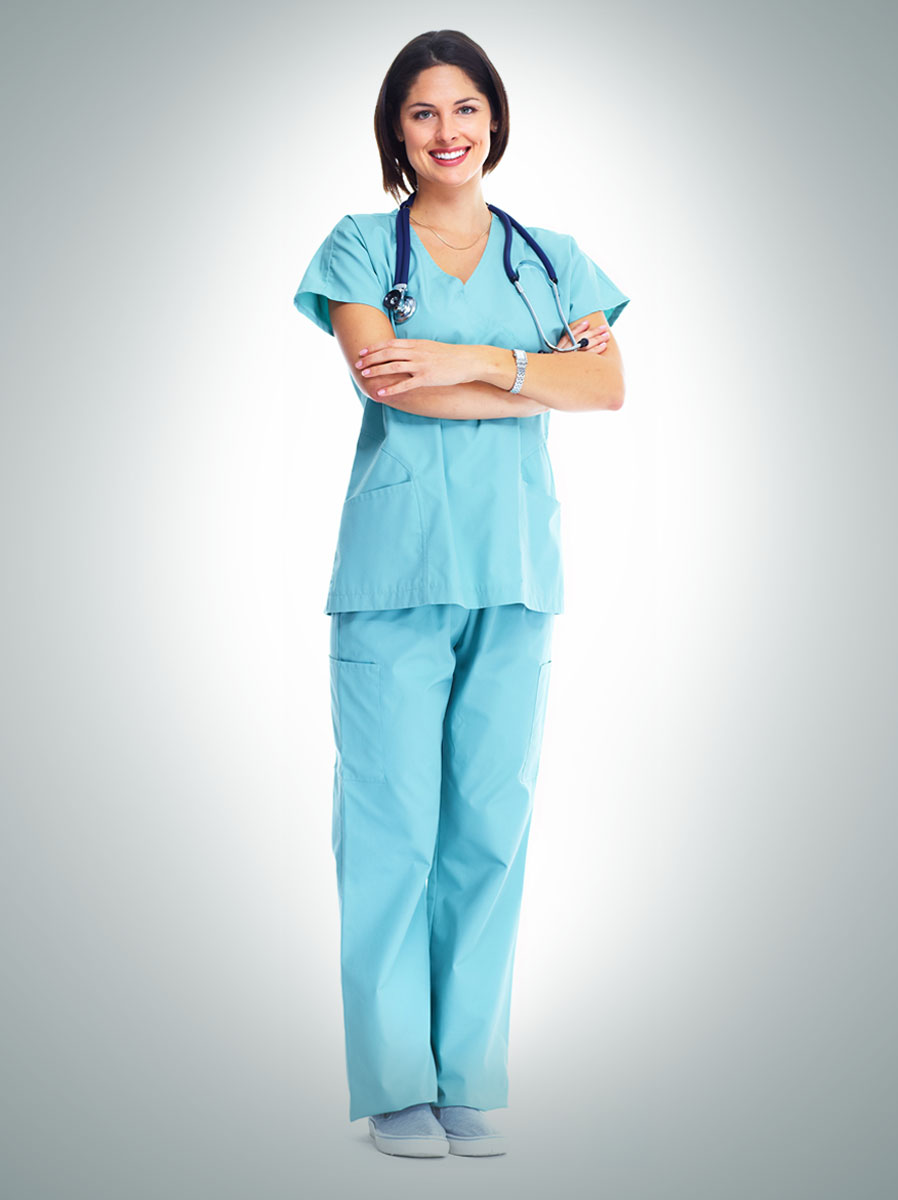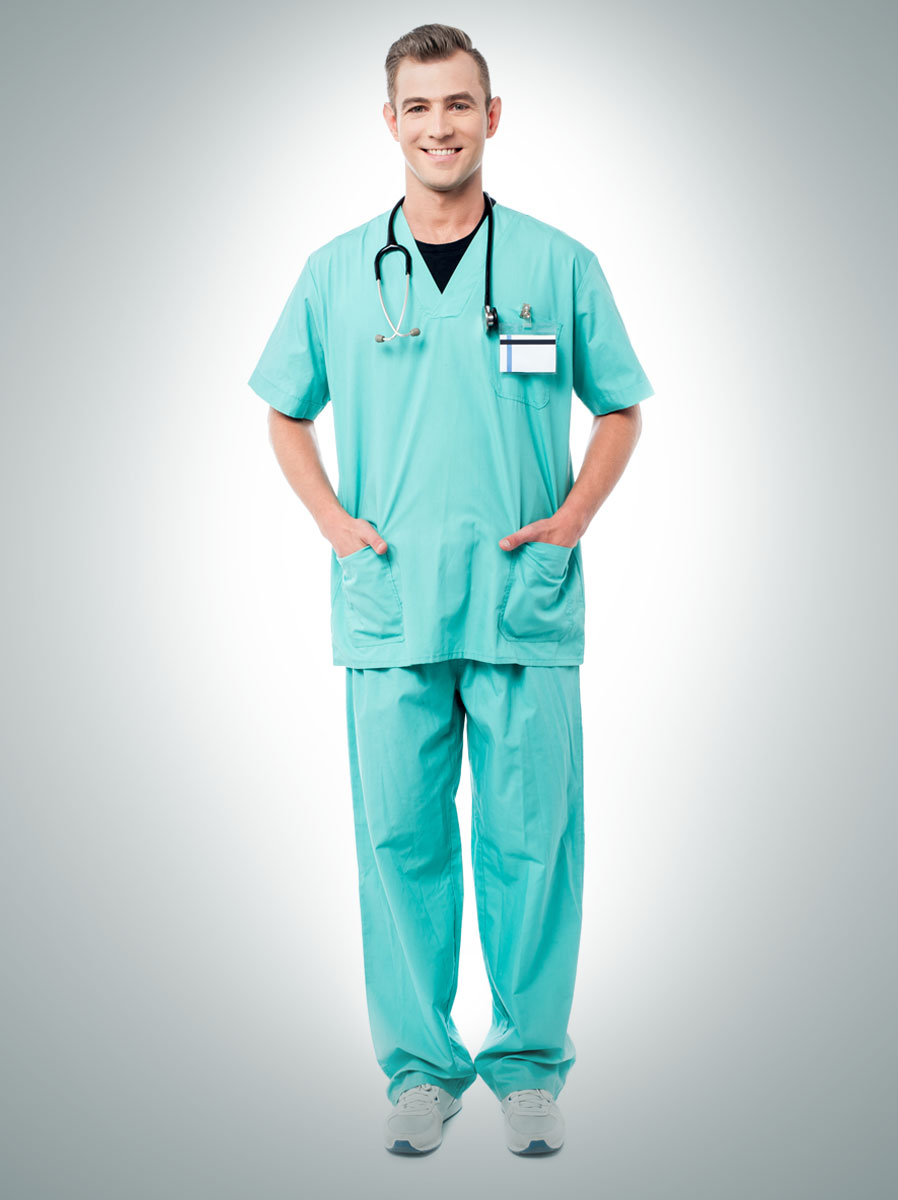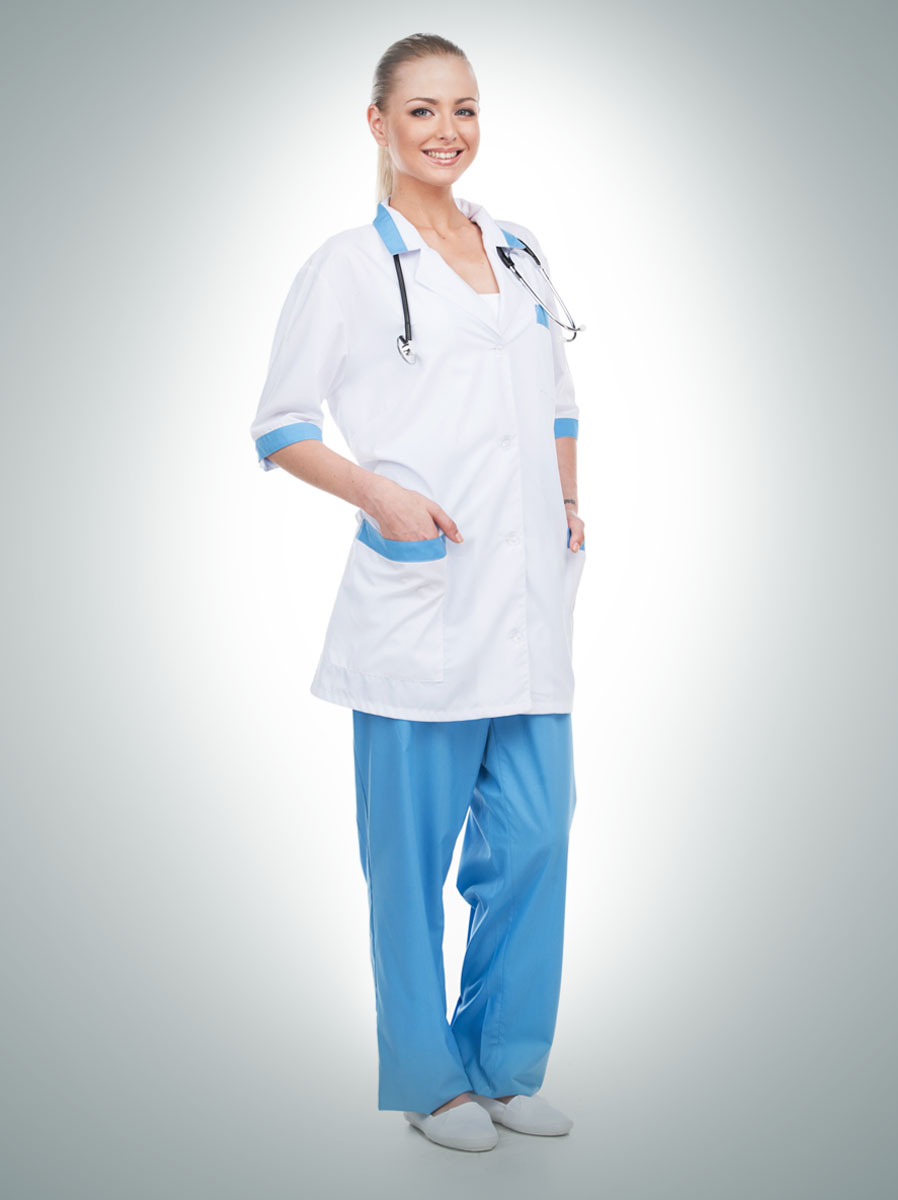 Get in Touch with Us Today!
---
Want to know more about our uniforms services or place an order for the best uniform solutions?