Excellence in Housekeeping and Maid Services
Uniforms are an essential aspect of cleaning occupations like housekeeping and maid services. The quality and strength of the material are extremely critical in this sort of garments, along with the design and color being suitable for the business and the working atmosphere. The cleaning wears Layan Uniforms offers are fashioned to provide better ease and comfort to those in cleaning profession.
Our cleaning uniforms are outstanding in resisting stains, getting rid of moisture and crafted to be ideal for performing any scrubbing or dusting tasks smoothly. If you're seeking to give a proficient demeanor for your cleaning business and delivering outstanding physical ease to your employees in your employees' attires, Layan Uniforms has got the matchless and personalized garments programs for you.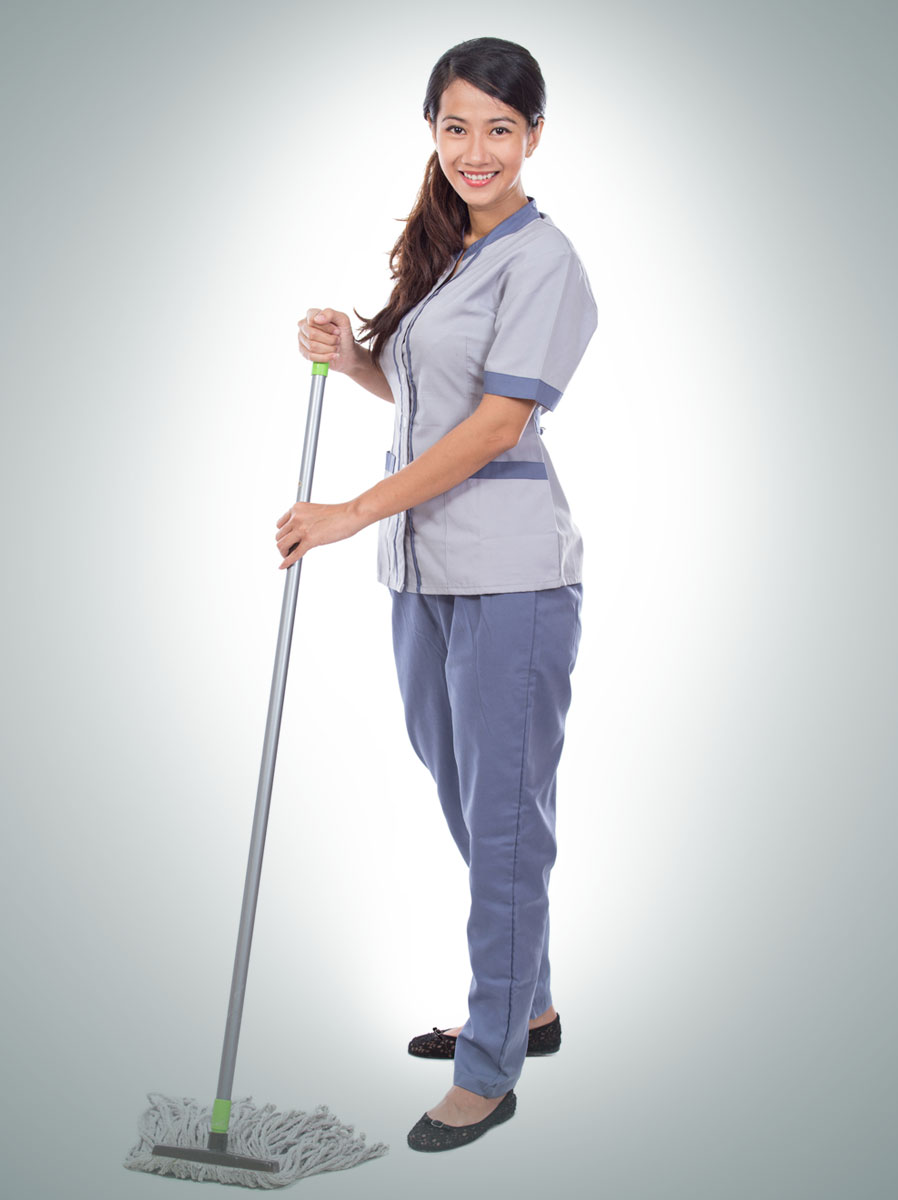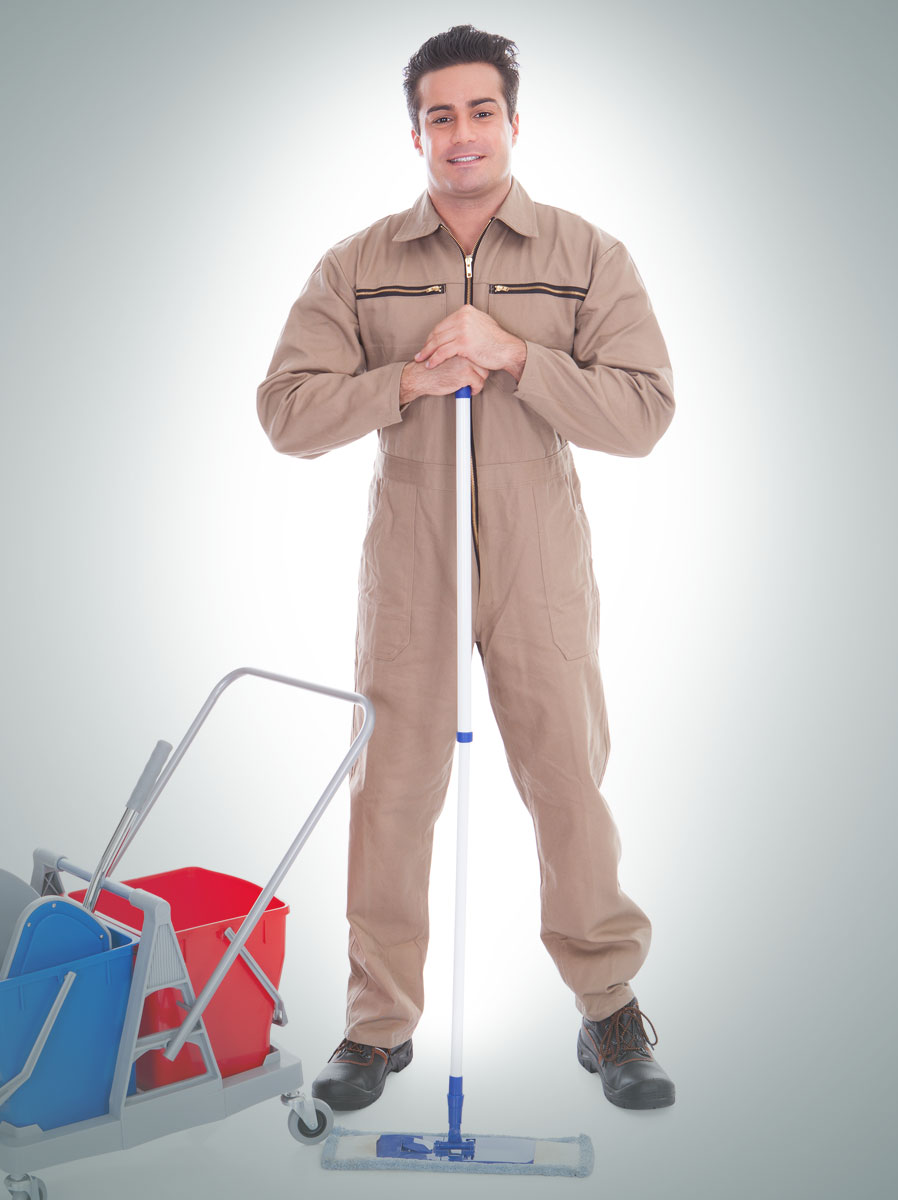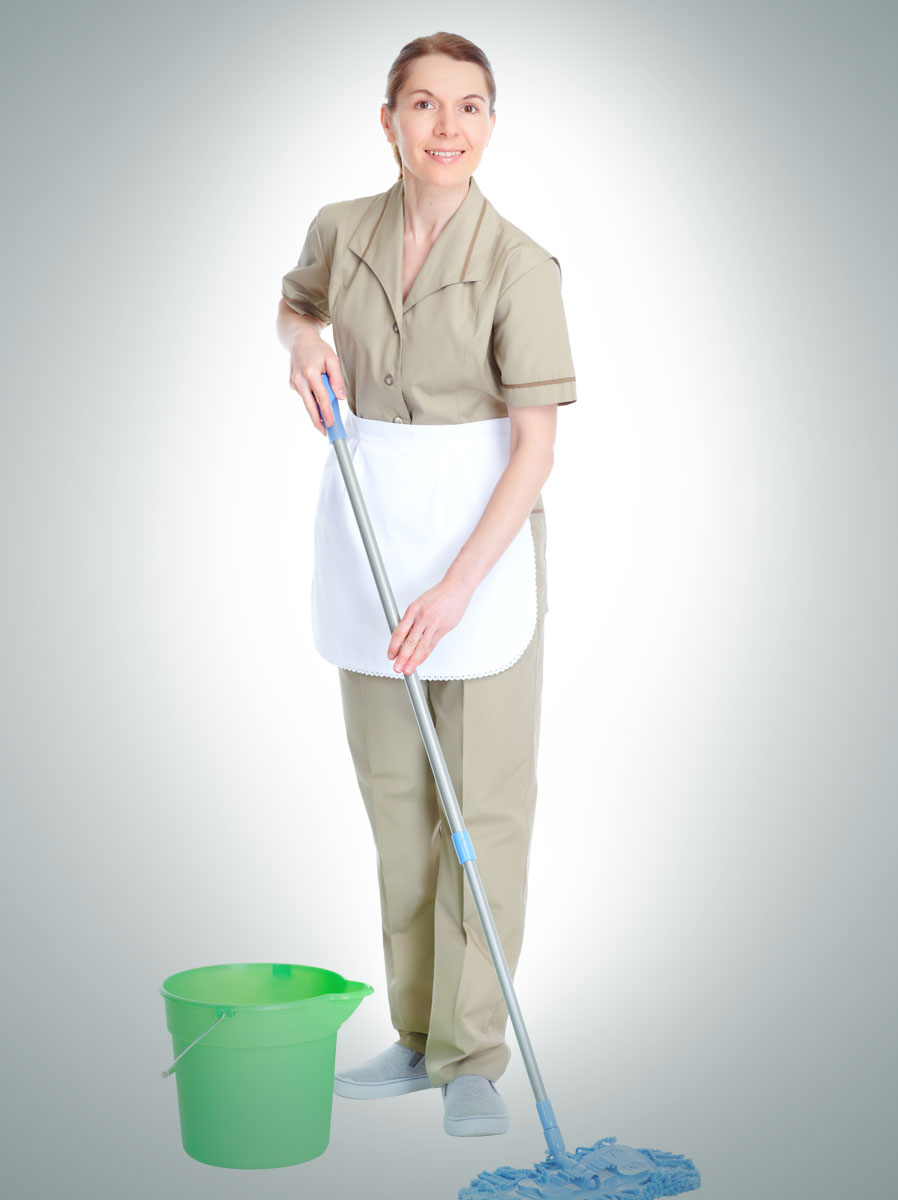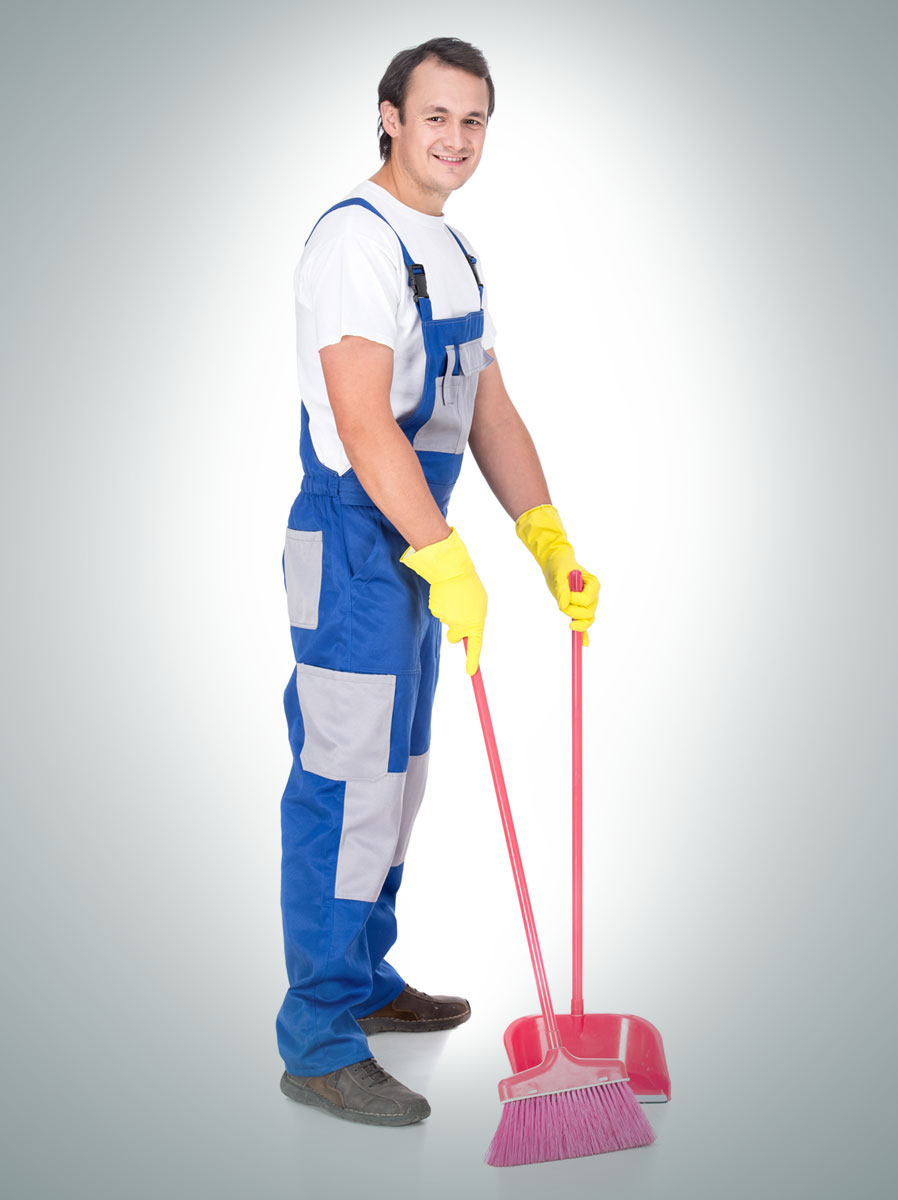 Get in Touch with Us Today!
---
Want to know more about our uniforms services or place an order for the best uniform solutions?