Learn to be Unique
Layan uniforms produce and deliver a diverse range of garments for all kinds of educational institutes. Our uniform programs encompass KG to schools and universities, and we provide customized uniforms for a host of private and public educational institutes in the UAE.
We concentrate on the comfort and durability of the attires in an academic setting, and we make sure the design is appropriate to the concerned institutes. The uniforms are also manufactured with paying extra care to the qualities, such as stain resistant, anti-pilling, odorless and sturdy nature of the fabrics used.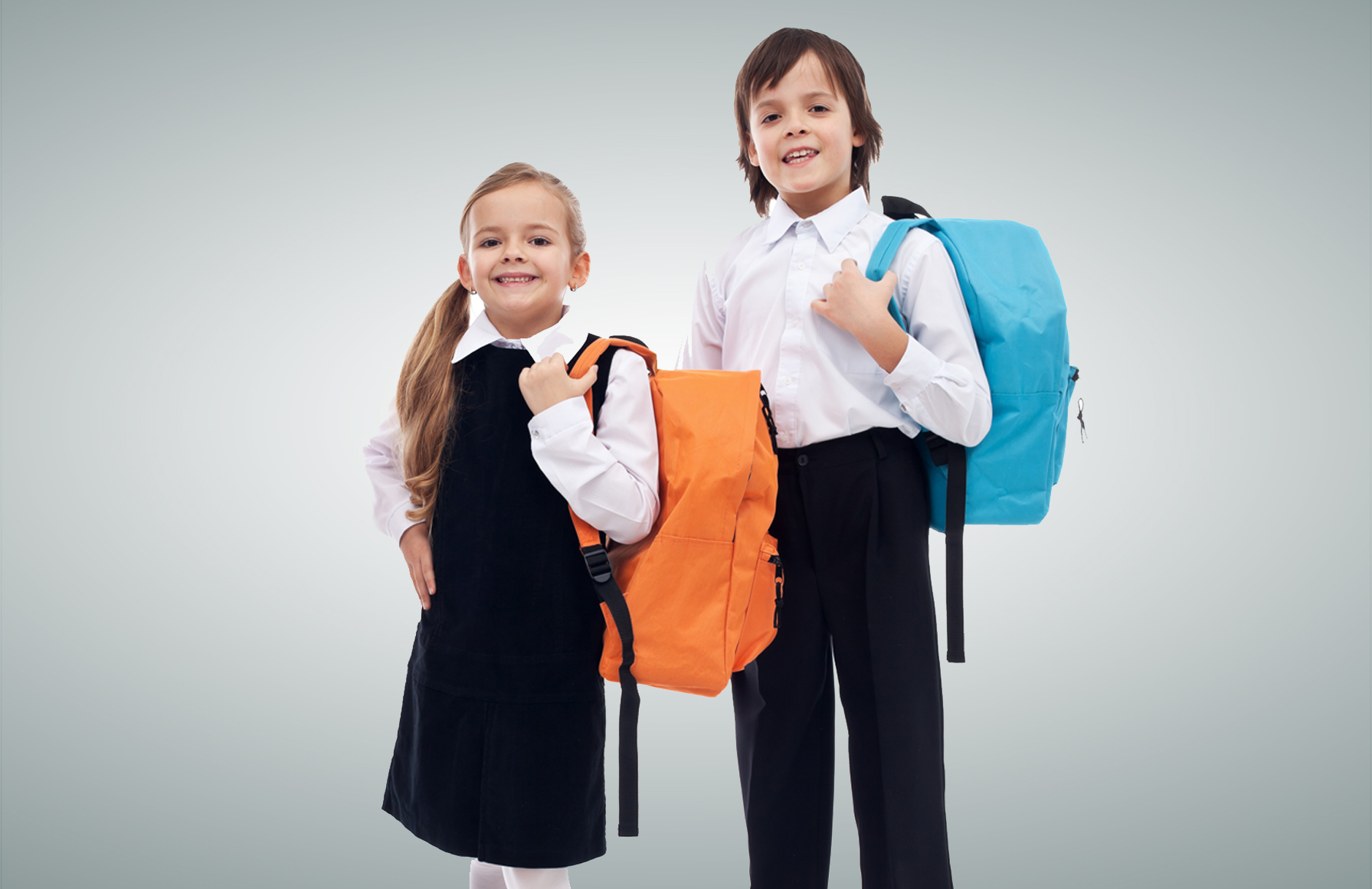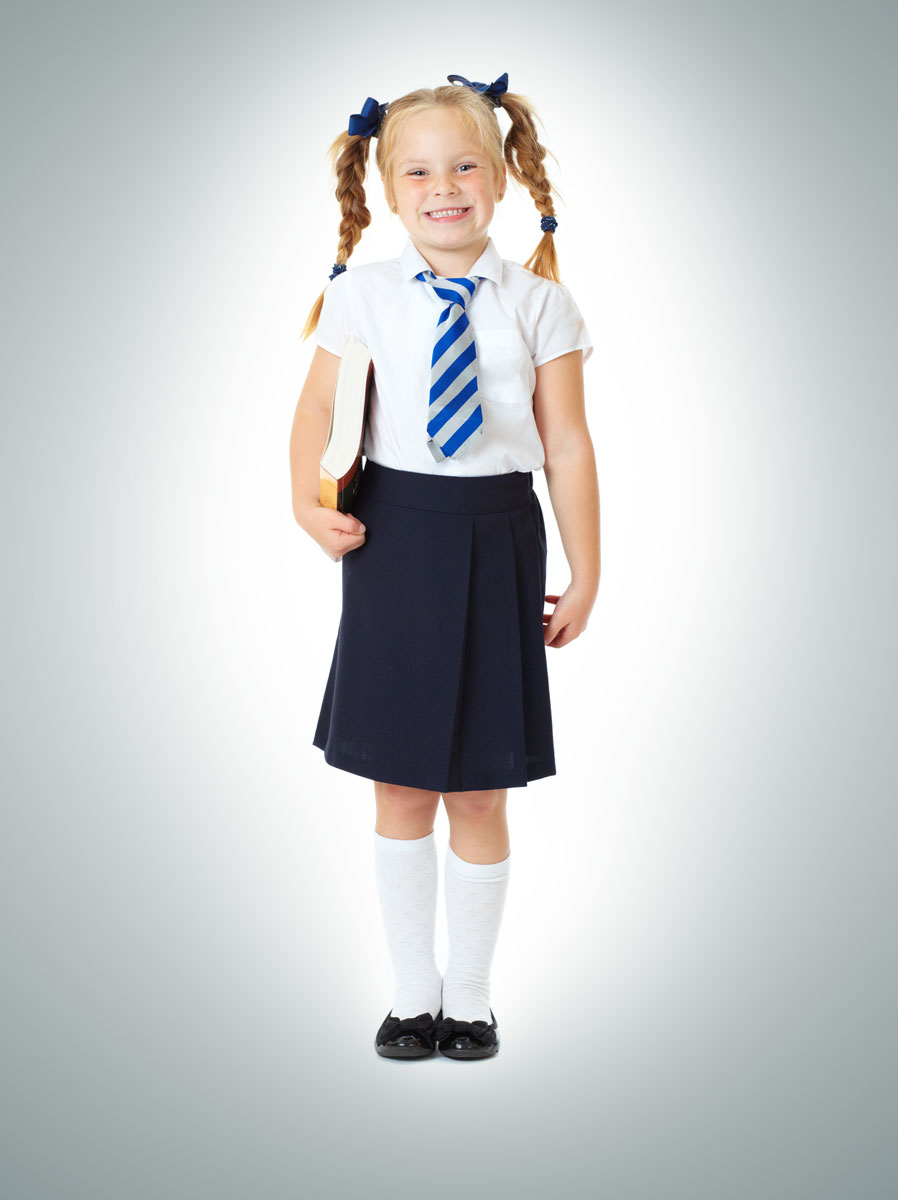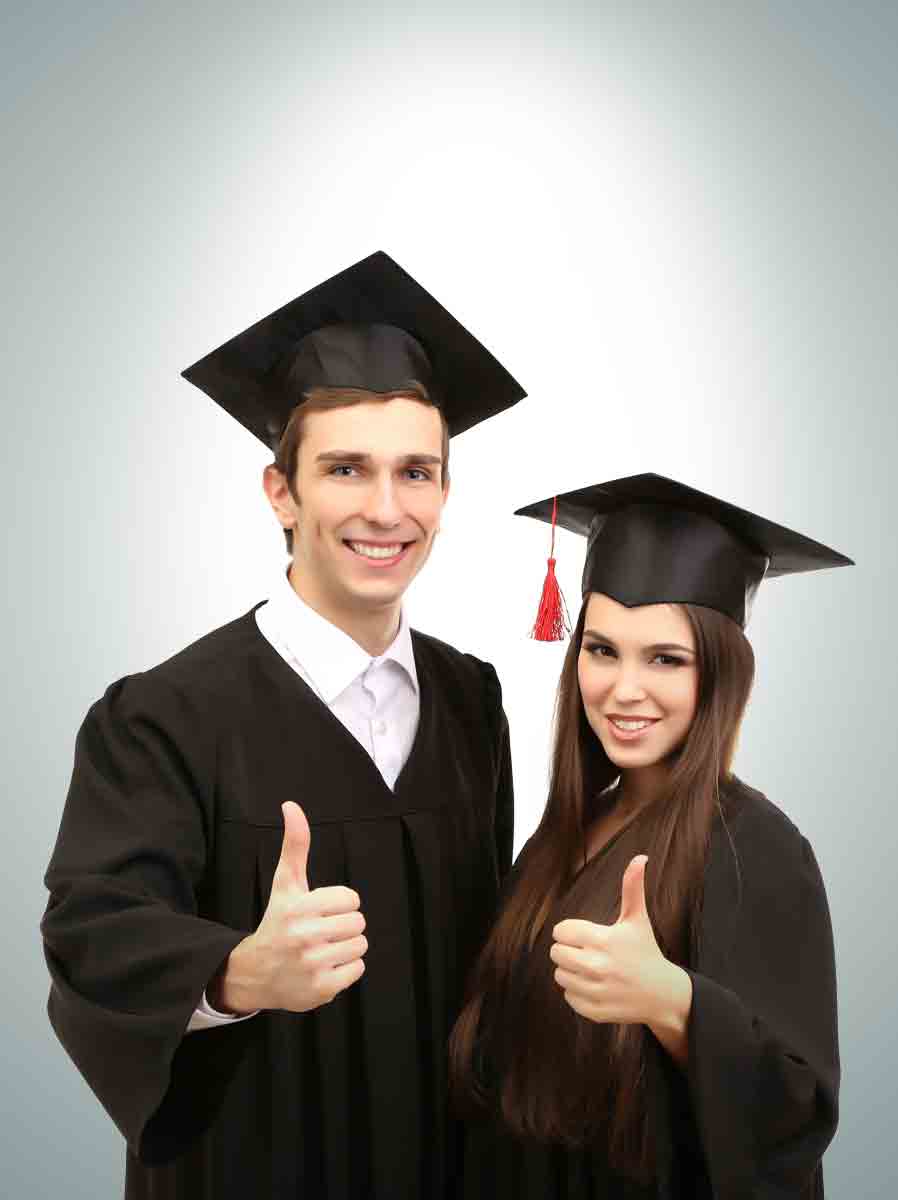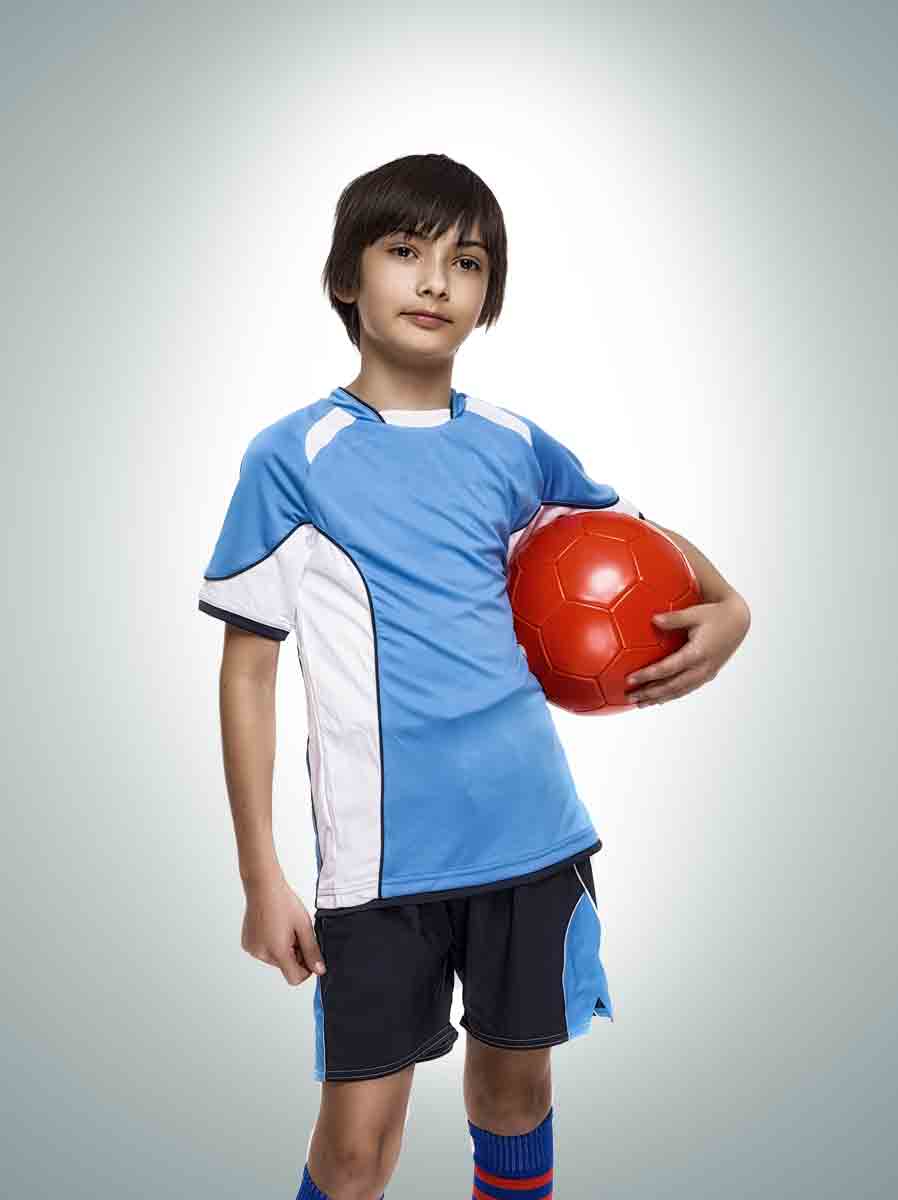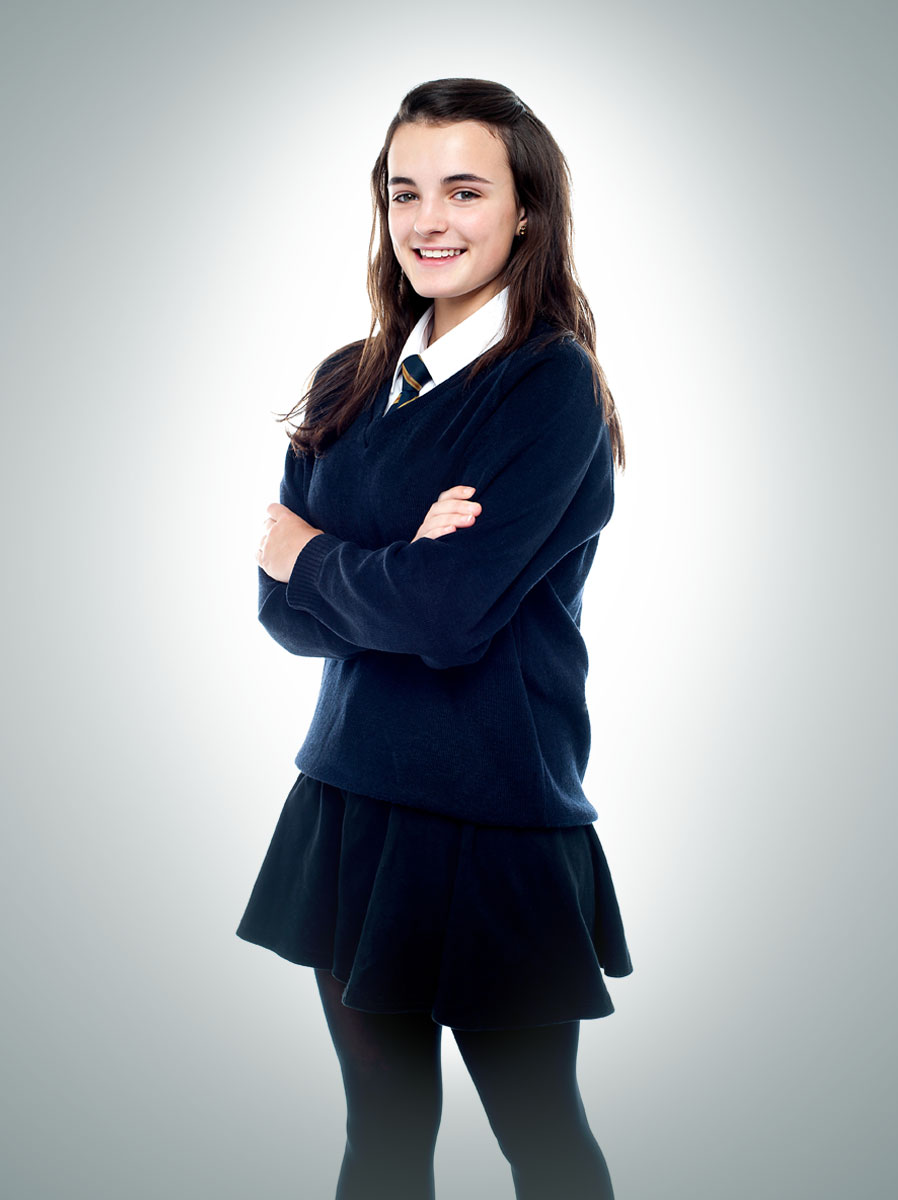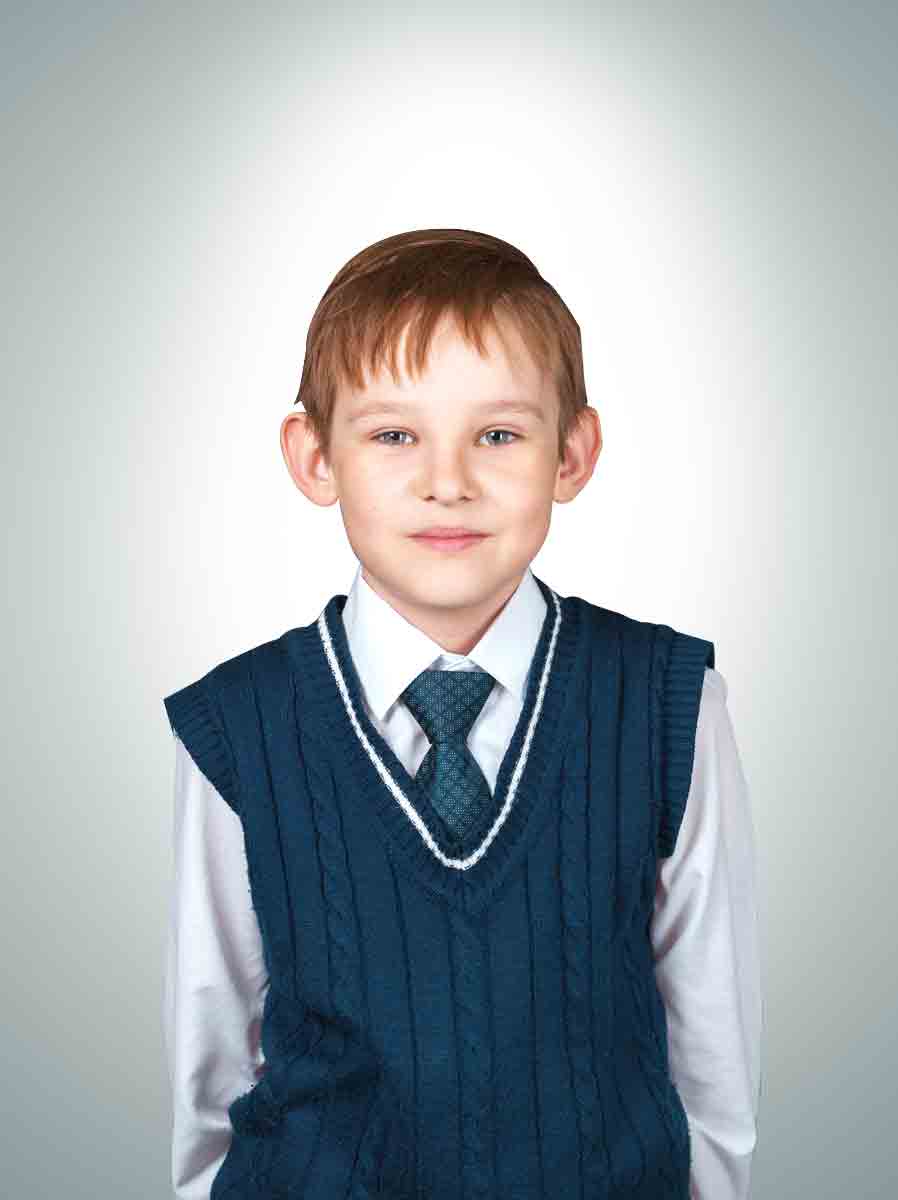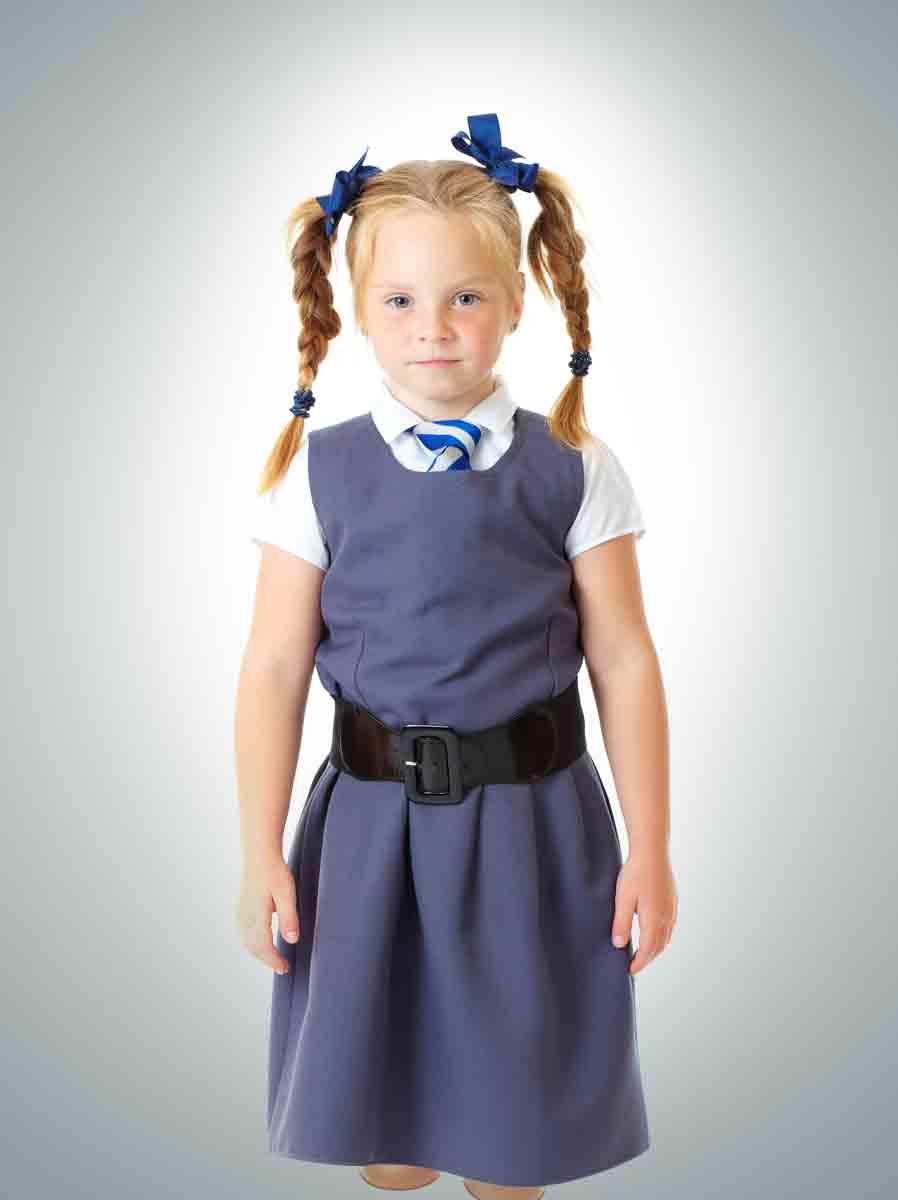 Get in Touch with Us Today!
---
Want to know more about our uniforms services or place an order for the best uniform solutions?