Be a Great Host
When it comes to the hospitality sector, our offerings predominantly cover uniforms for restaurants, resorts, and hotels, and in contrast to any other business model, the hospitality industry is where uniforms play a significant part in establishing uniqueness of a brand.
From the bouncers to waiters to directors, the variation in fabric and design obviously reflect the corporate professional culture in the organization. Layan is all set to meet these multitudes of requirements to set up a personalized benchmark in your organization in the hospitality sector.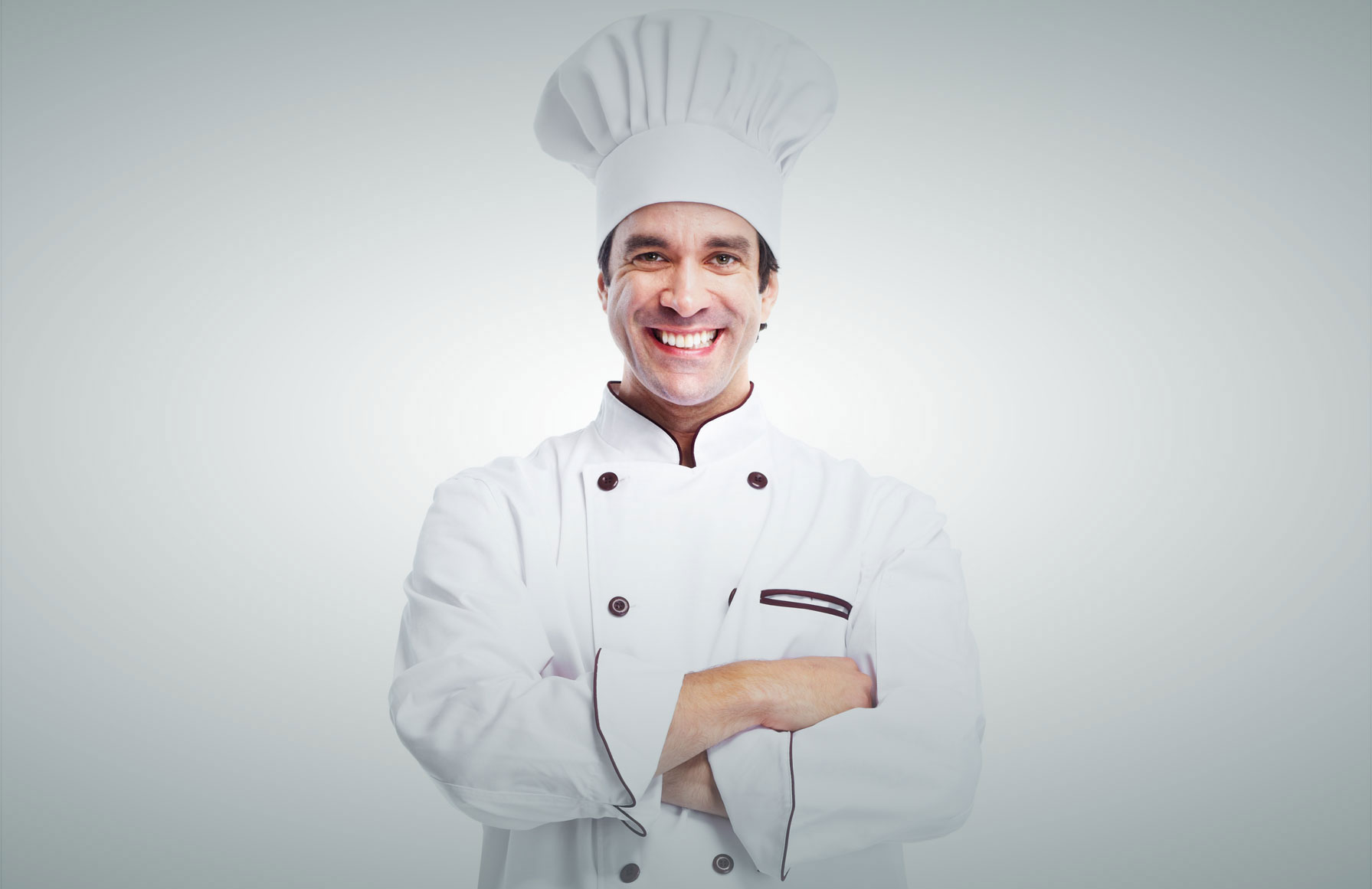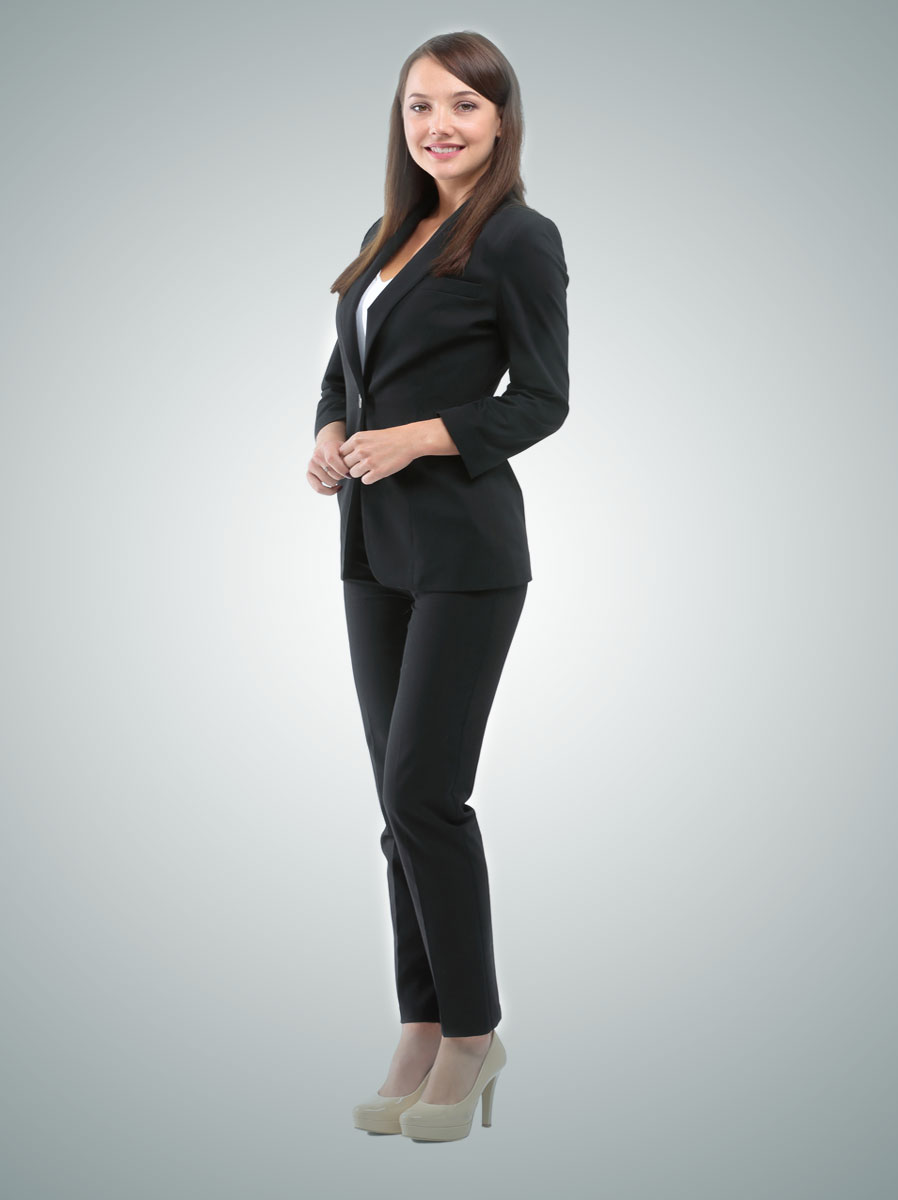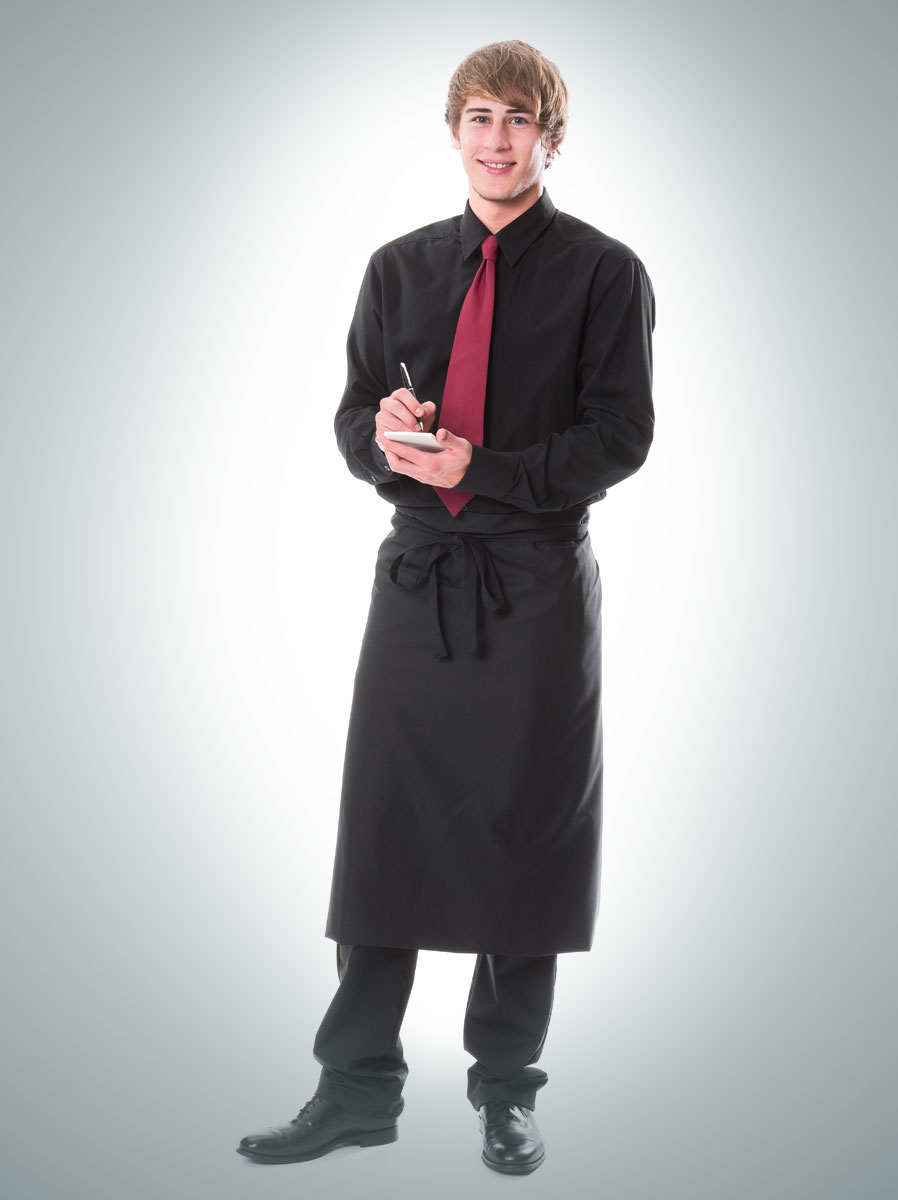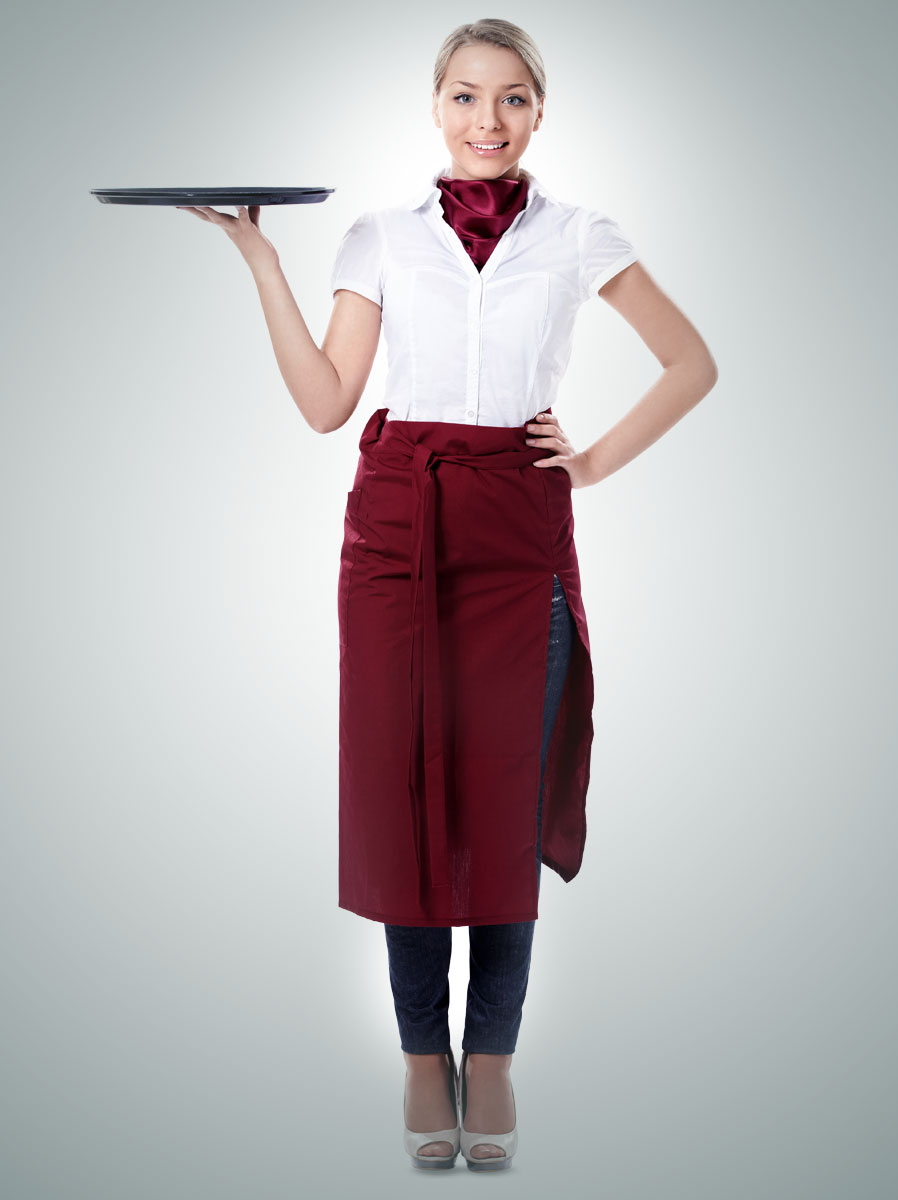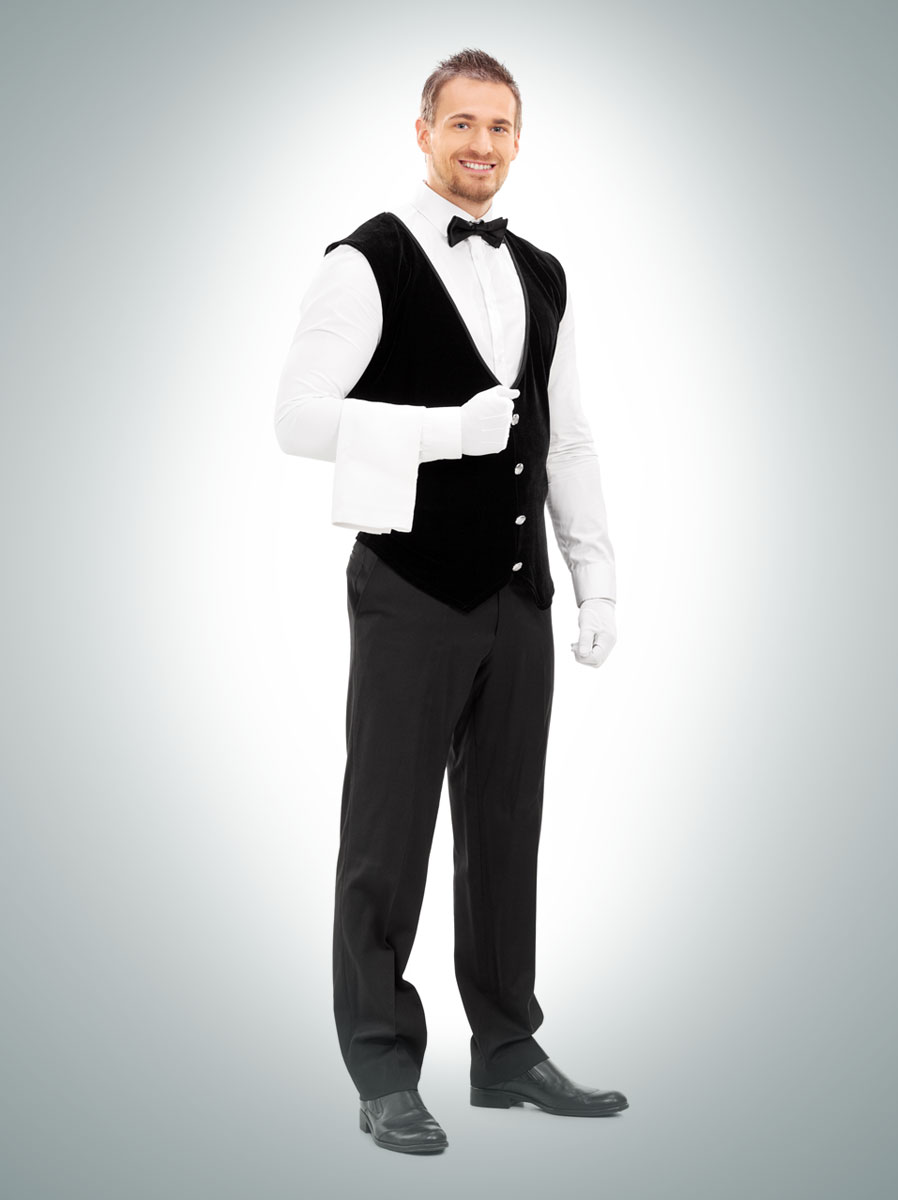 Get in Touch with Us Today!
---
Want to know more about our uniforms services or place an order for the best uniform solutions?