Outfits that Grab Attention
Layan Uniforms manufactures and supplies a spectacular range of security uniforms across the UAE. In accordance with your requirement, we create the uniforms in the finest fabric excellence, colors, and style to turn your uniforms into be attention-grabbing and enduring.
Our team of professional tailors and innovative artists generate the most fitting design for your security organization to get noticed. We then hunt for the top-grade and hardwearing fabrics from the most admired brands in the textile industry. At last, the uniforms are created and tested for quality in our in-house factories before they reach your hands in immaculate condition.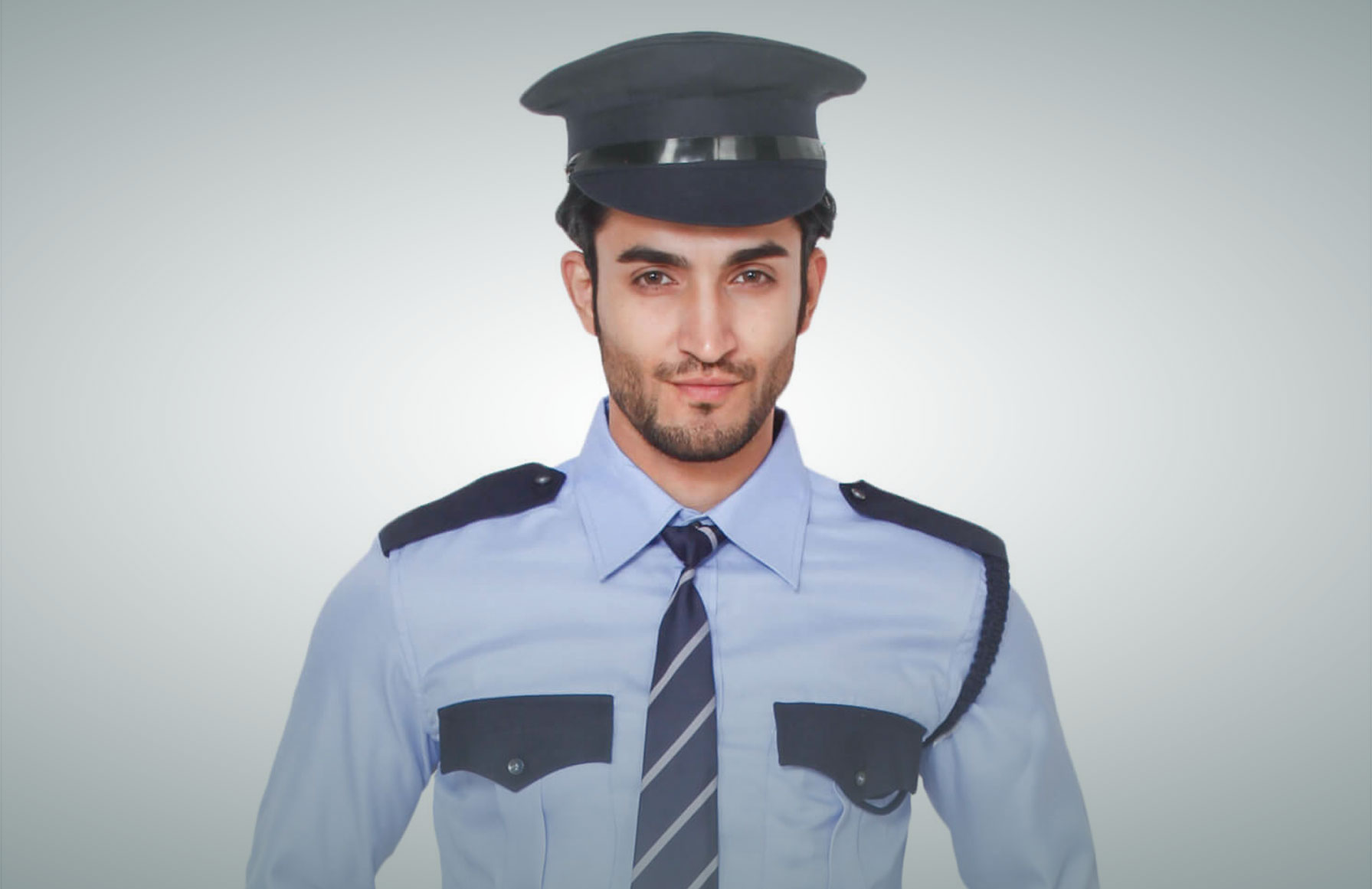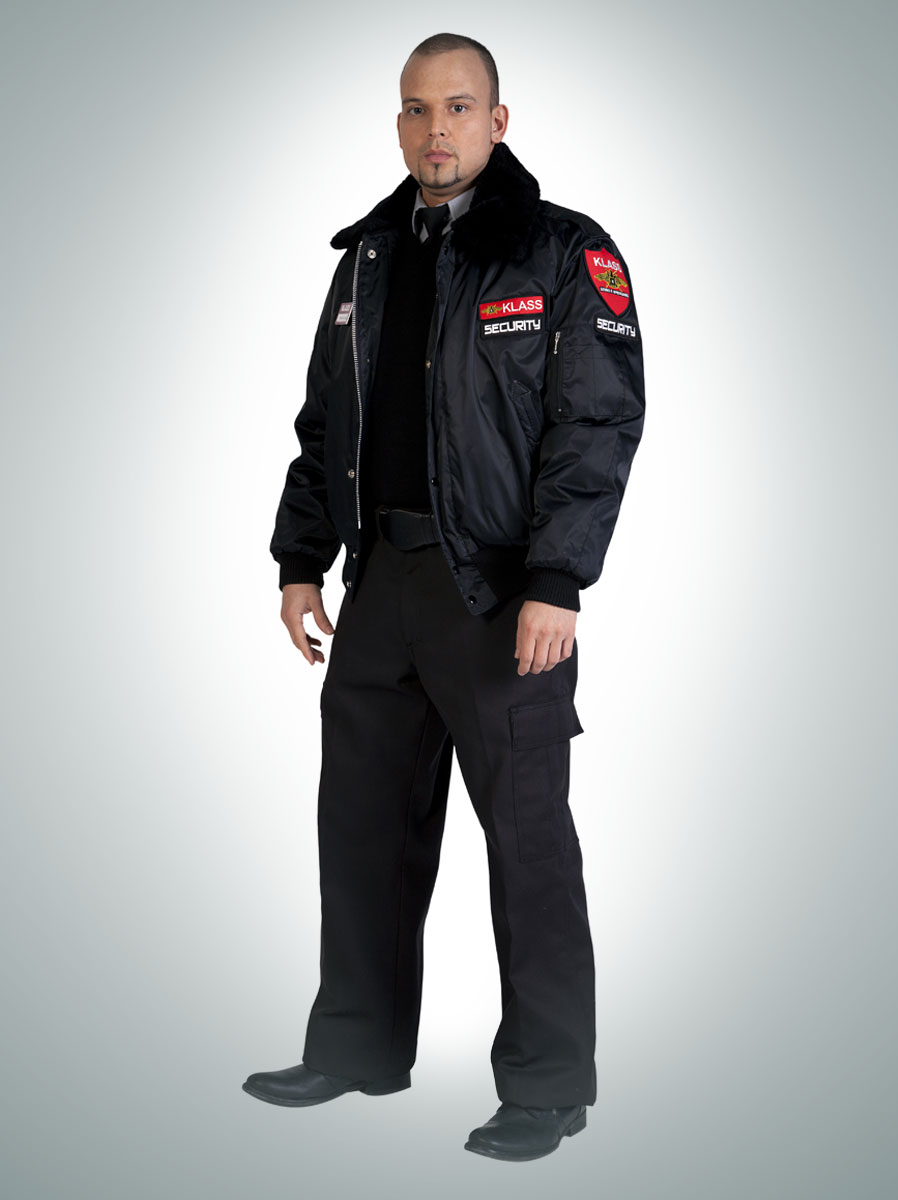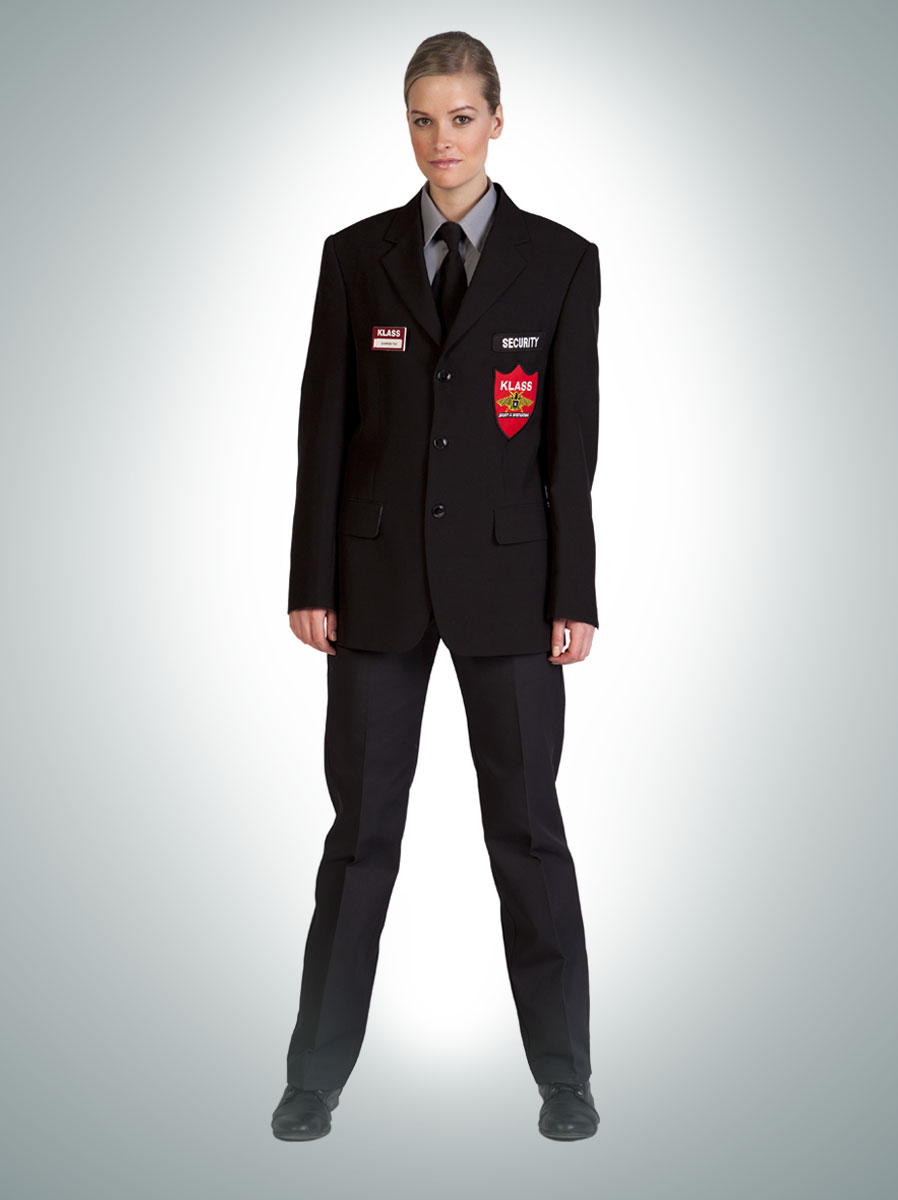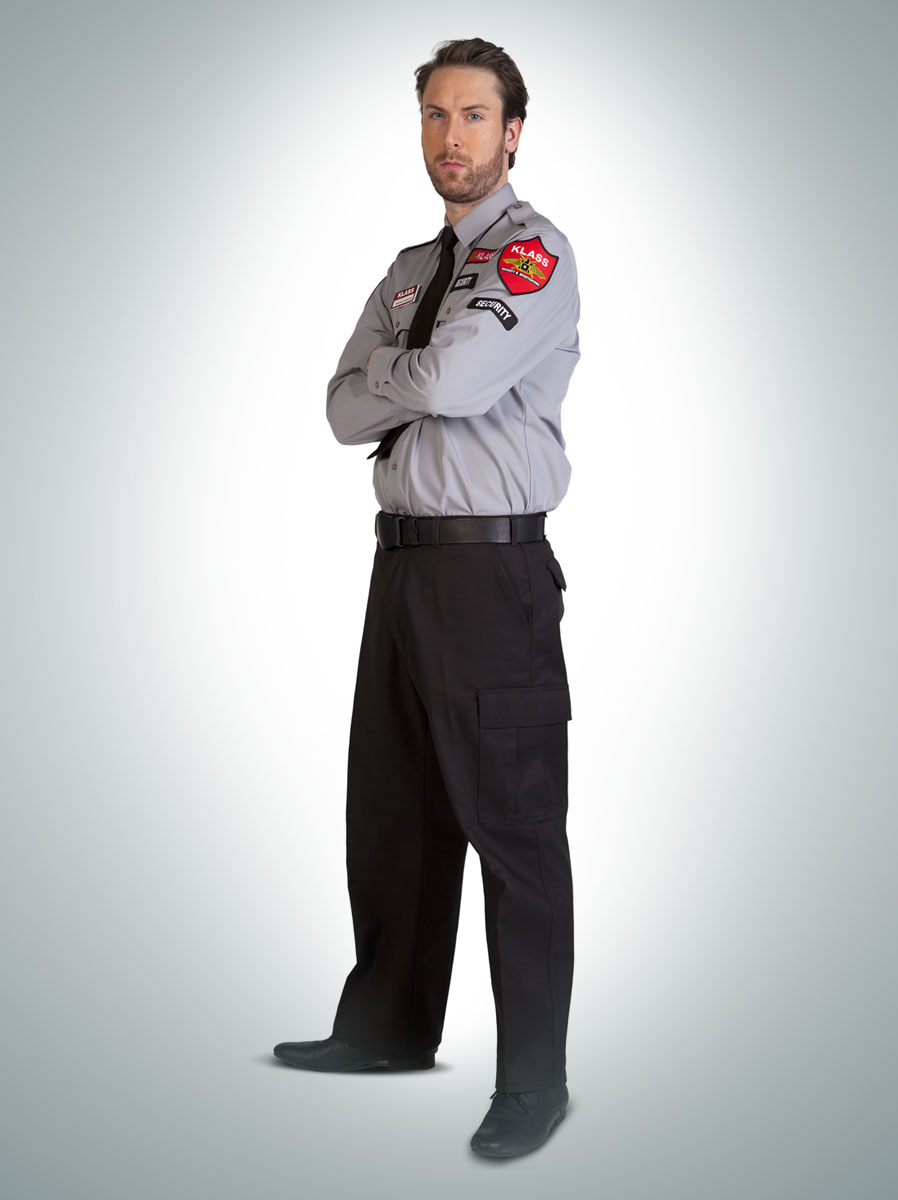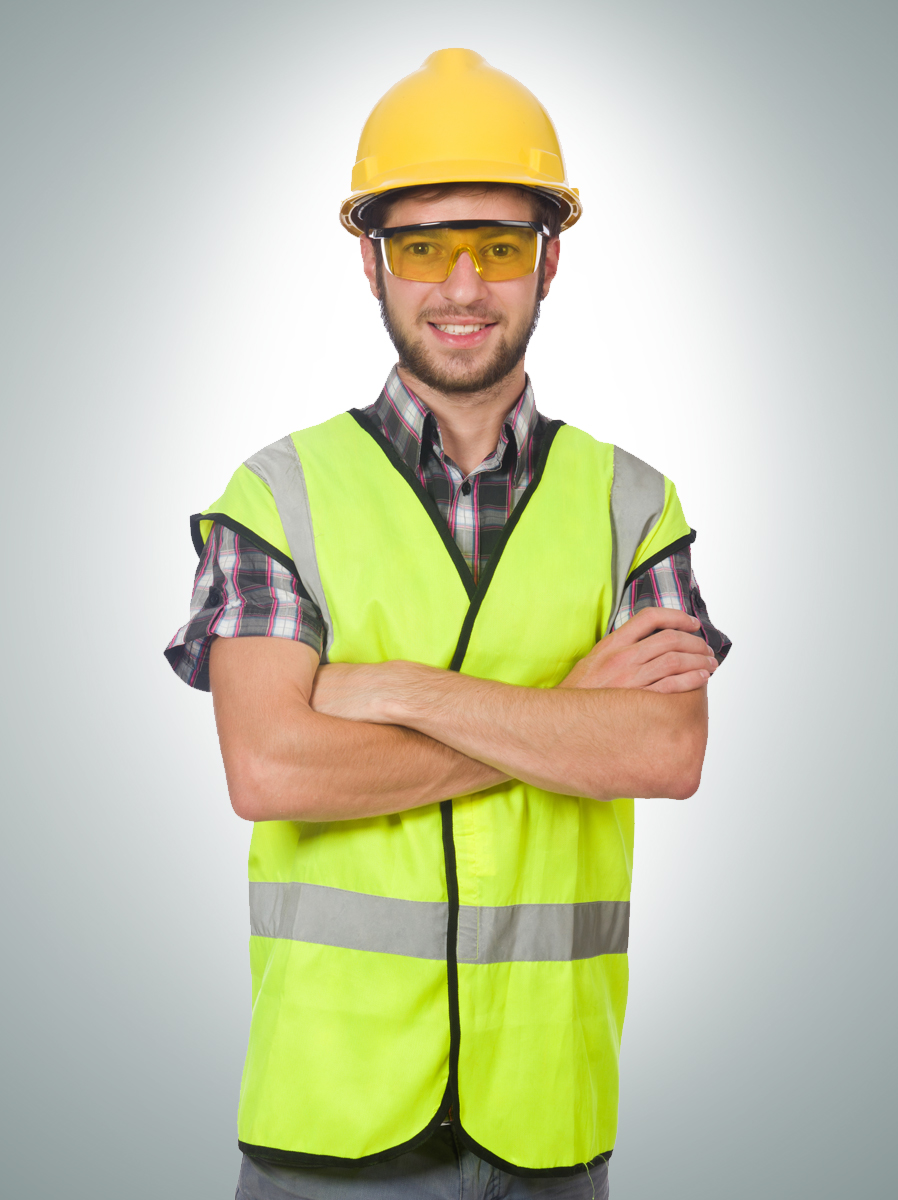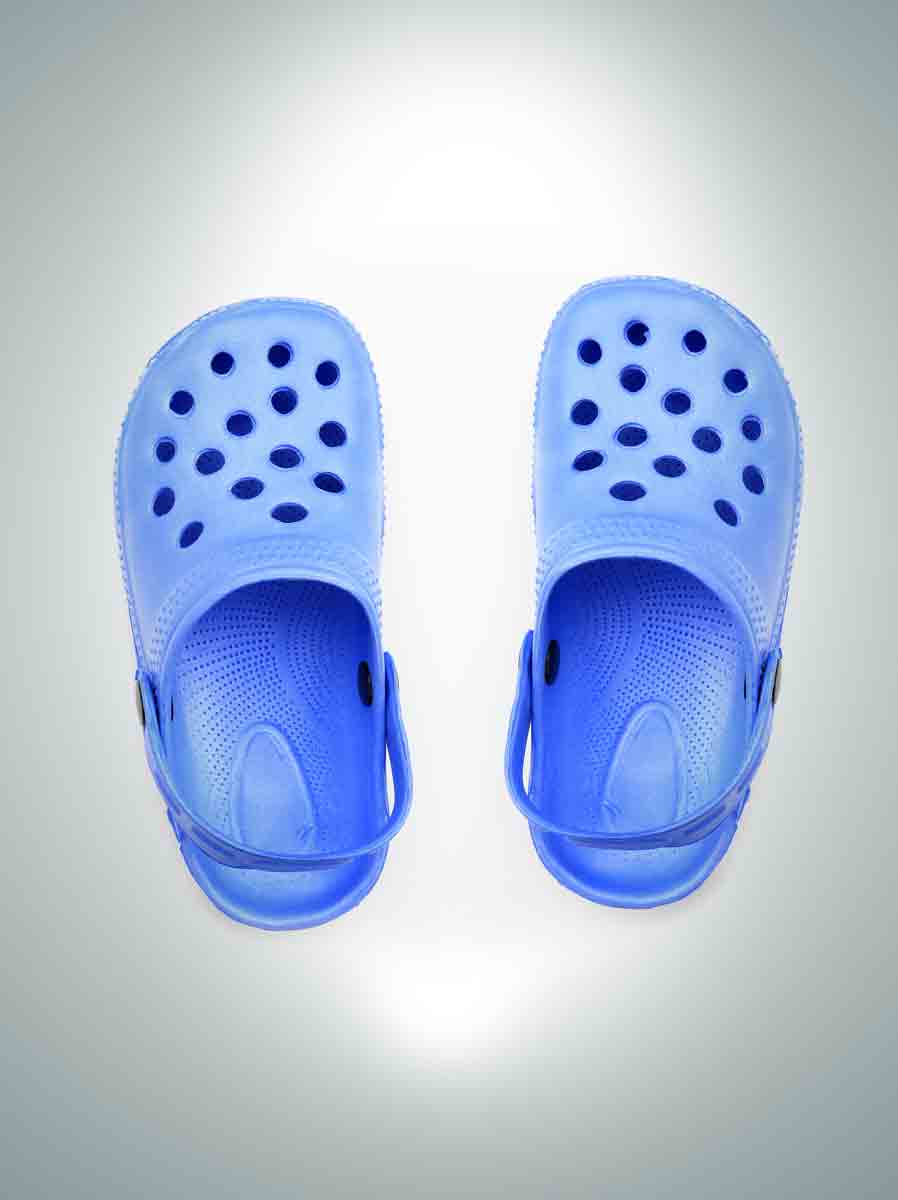 Get in Touch with Us Today!
---
Want to know more about our uniforms services or place an order for the best uniform solutions?